About the Affordable Construction Solutions Lda
The company is registered as a Portuguese Lda (Ltd) company, drawing on the 15-years collective experience in all building works within both the Algarve, and, the Silver Coast. The construction Director has over 40-yrs experience in building and civil engineering projects, his wealth of experience has seen the delivery of both high end and smaller localised construction concepts. This experience has been gained in both the UK and Portugal.
The Construction Manager is from Portugal and has extensive knowledge of Portuguese construction techniques gained over a period of 12-yrs.
Our labour force is multi-talented and covers most trades. We always try to have at least one member on site who speaks English.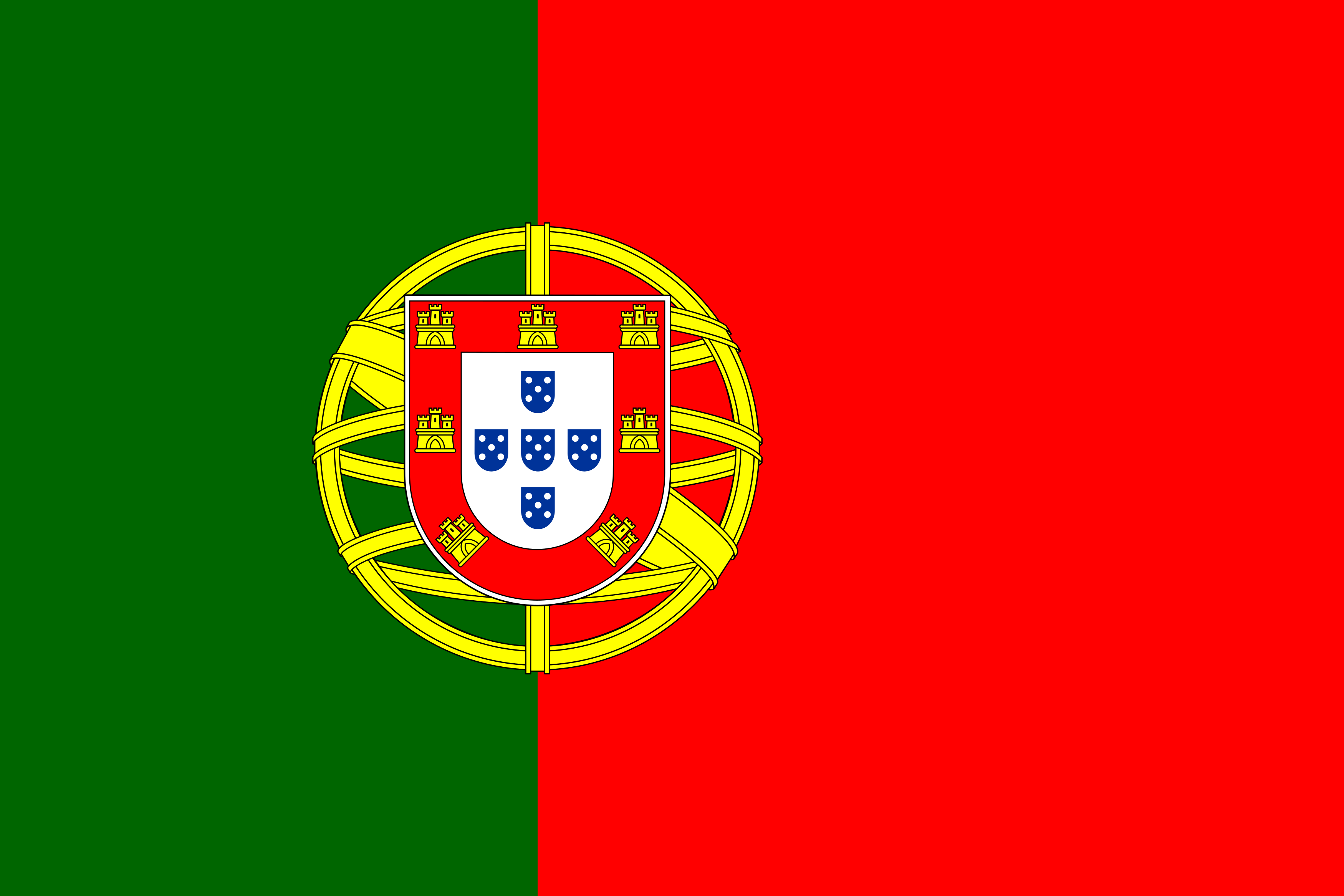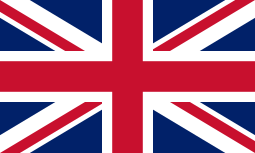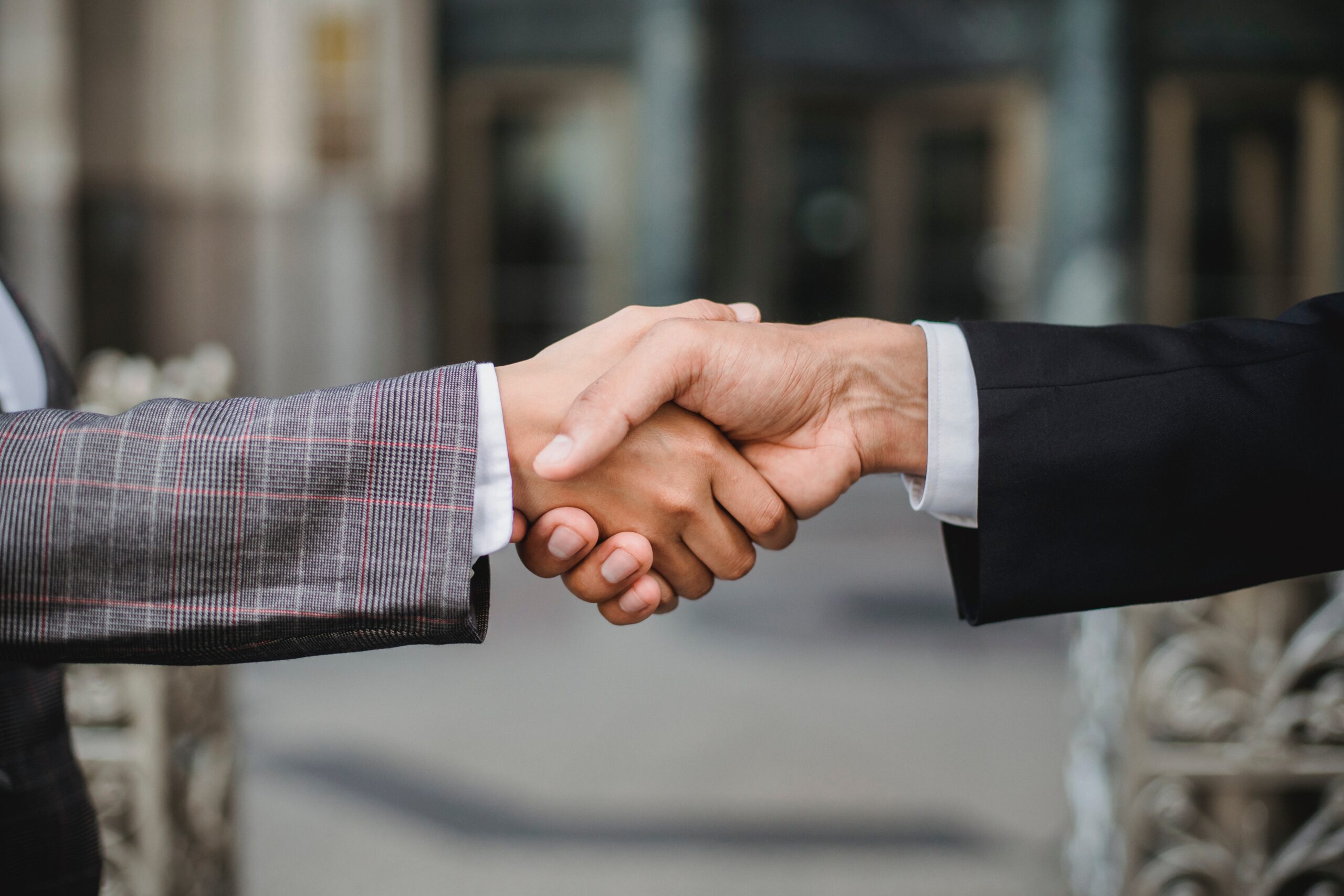 Why Use Affordable Construction Solutions Lda?
During the years that we have traded within Portugal, we have come across many tales of despair from expats that have been treated badly by illegal contractors.
If you go down the route of using a legally registered construction company you gain the knowledge of accountability, proper contact details, proper insurances in place for its workforce and the security of a company having a credible history trading in Portugal.  We also pull on our traditional values of reliability and quality of workmanship.